WordPress Web Development
WordPress is a popular content management system (CMS) that we love here at StatenWeb, and we used it for many of our Staten Island Web Design clients. WordPress can be used for developing websites, e-commerce sites… not just blogs. It is a free, open-source software with a huge community of users and developers. WordPress is easy to use and has a lot of features that can be useful for businesses, such as e-commerce integration, responsive design, and SEO-friendly content. Contact your friendly Staten Island Web design firm, StatenWeb, today to get started on your next web project.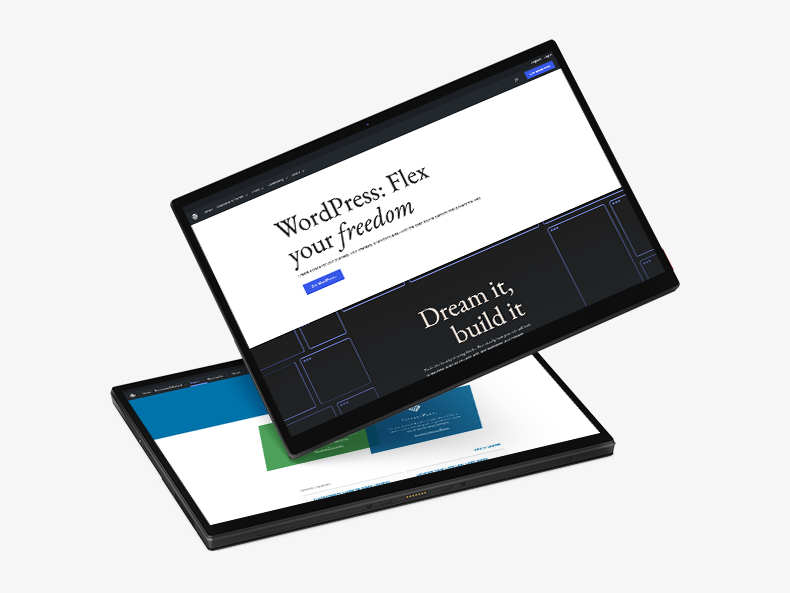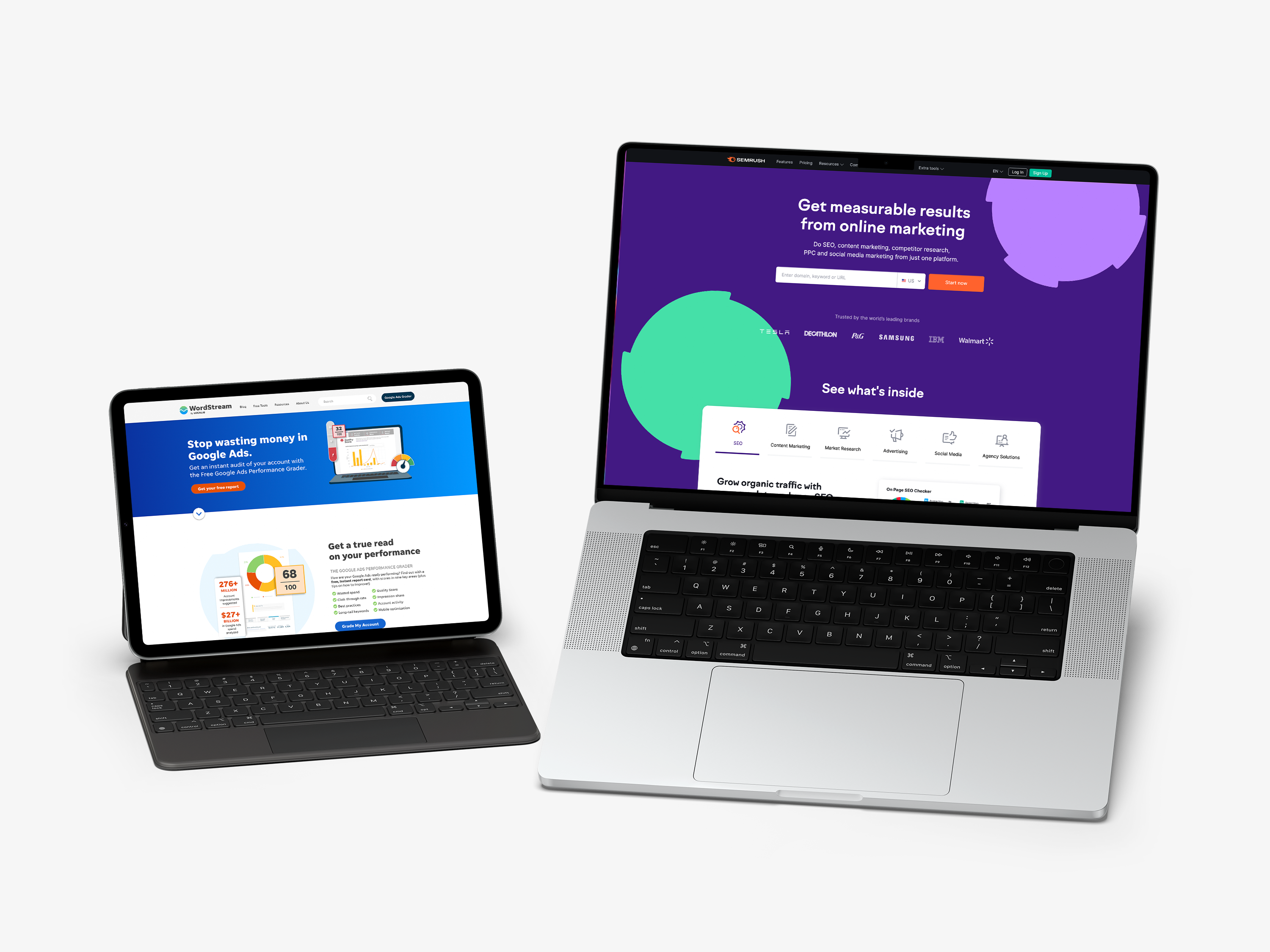 Search Engine Optimization
Search engine optimization can help your business earn more money by improving your website's visibility and ranking in search engine results pages. This can lead to more website visitors, which can convert into customers and sales. SEO can also help you attract more qualified leads, as searchers are more likely to click on websites that appear higher in the search results in Google and Bing. Investing in SEO can improve your chances of more leads, more customers, and improving the bottom line for your business.
Ecommerce Web Development
StatenWeb can develop a powerful e-commerce site for you with Shopify or WooCommerce. Our team of staten island web design experts can help you choose the right platform and set up your store so that you can start selling online quickly and easily. We can also help you customize your site to match your brand and add features that will make it easier for your customers to find what they're looking for and buy from you. Contact us today to learn more about how we can help you develop a successful e-commerce site.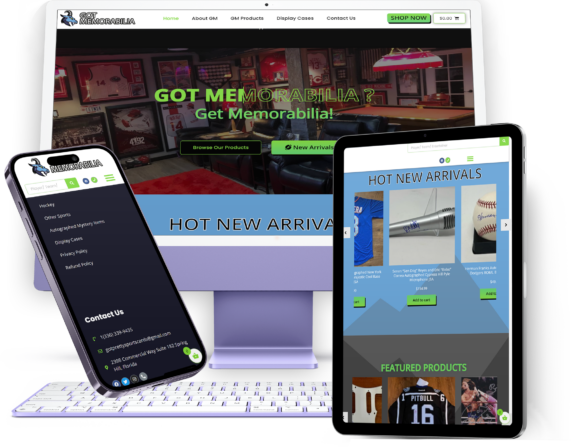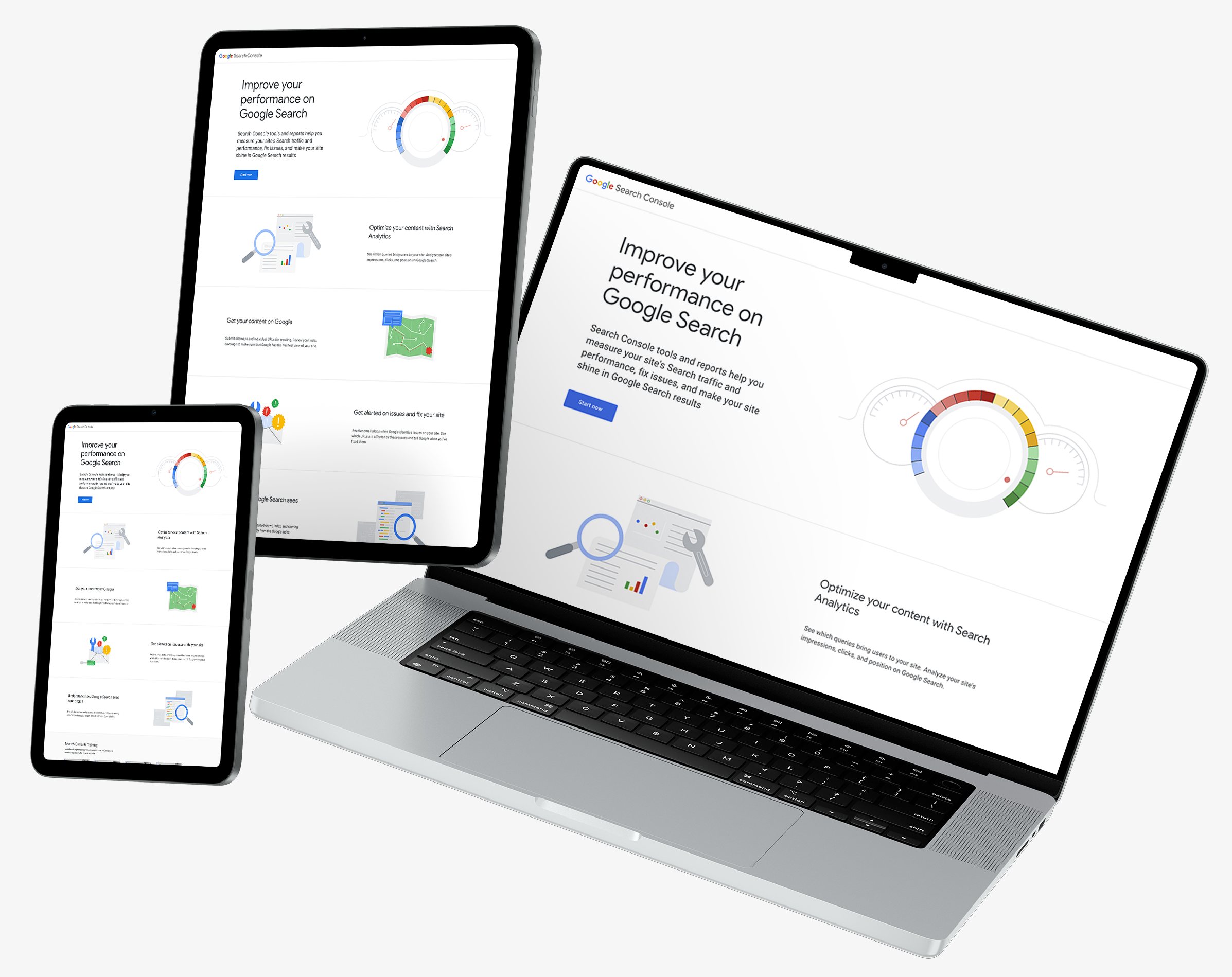 PPC/Pay-per-click Advertising
PPC/pay-per-click advertising can help your business by providing a way to generate leads and sales quickly. You can create ads that target specific keywords and demographics, which can result in qualified leads that are more likely to convert into customers. Additionally, PPC can be a cost-effective way to reach your target market, as you only pay when someone clicks on your ad.
Branding and Logo Design
We provide branding, typography, tone of voice discovery, and logo creation services and packages. We help you to create a unique and recognizable brand identity. We also guide you on using your new branding across all media and communications. We aim to help you build a strong, lasting brand that will connect with your customers and help you achieve your business goals.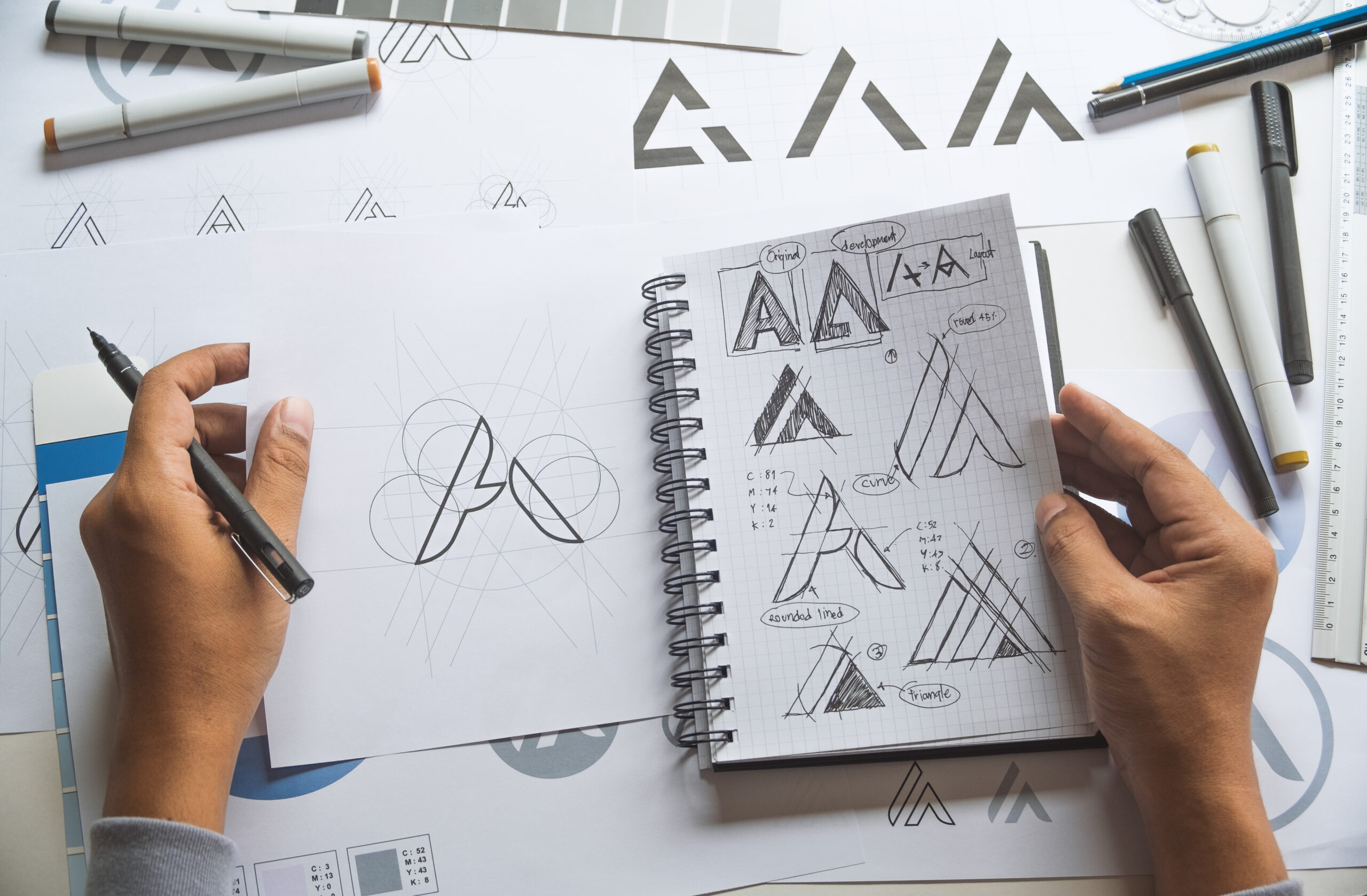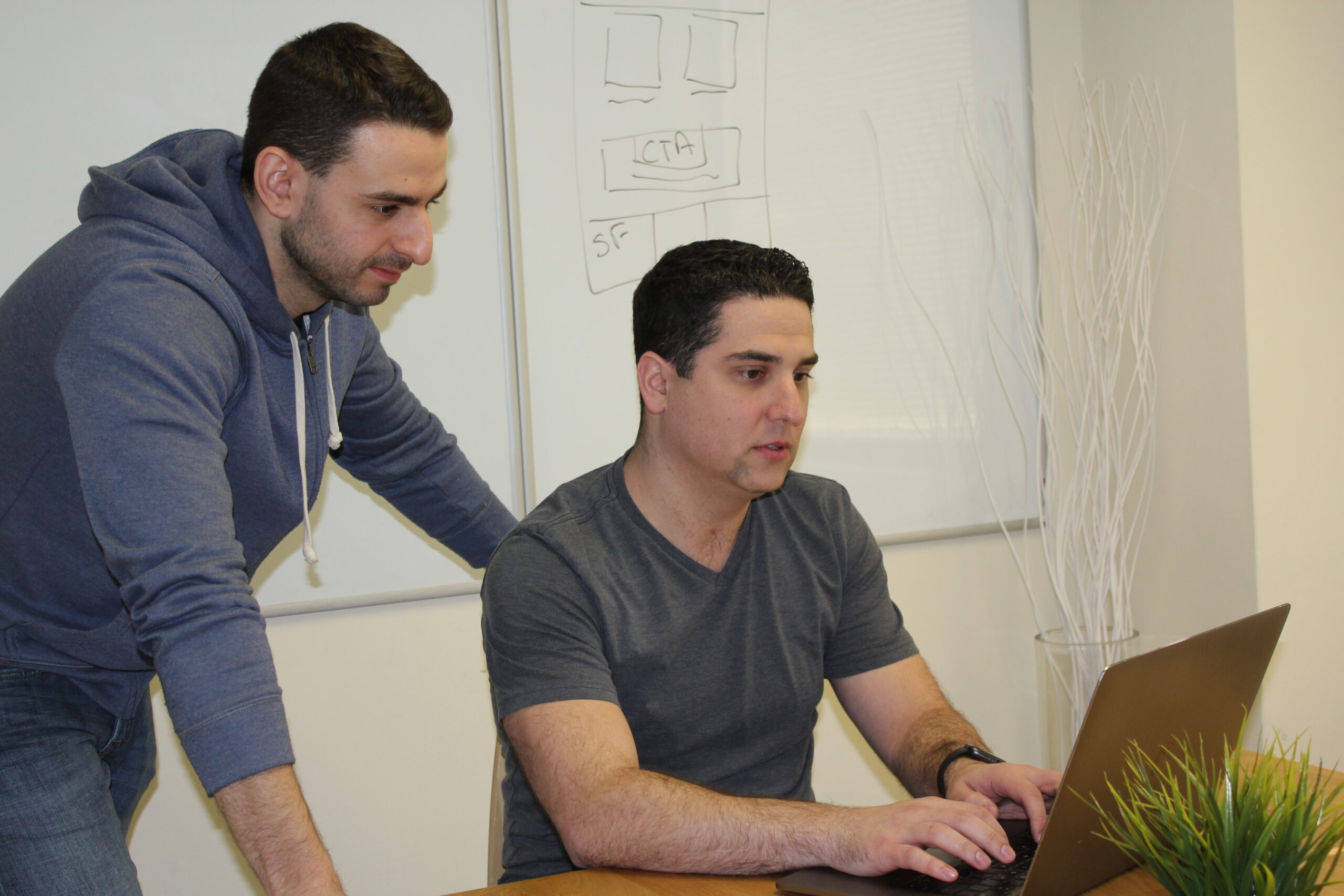 Website Maintenence
Website maintenance can help your business in many ways. It can help keep your website up to date, improve website security, and fix any errors that may be present. Additionally, website maintenance can improve your website's search engine optimization, making it easier for potential customers to find you online.
Additionally, our website maintenance packages help secure your website by monitoring its uptime and keeping it up to date with the latest security patches and software updates. Regular maintenance can also help identify and fix any potential security vulnerabilities before they can be exploited.
Staten Island Web Design Agency Frequently Asked Questions
How much does a custom designed website cost?
It depends. However, generally speaking, you can expect to pay $1499 for a custom-designed 1-2 page website. A multiple-page, fully customized website starts at $2999.
If you need e-commerce, SEO, paid advertising, branding, or more, that would typically be extra.
What is included in all sites that StatenWeb develops?
All sites developed by StatenWeb are fully optimized for SEO (search engine optimization). We have a 100-point checklist that each of our Staten Island web designers and marketers run through before launching a new site.
How much should I expect to pay for hosting and maintenance for my website?
This mostly depends on the complexity of the website and your exact ongoing web development requirements. For the basics, hosting, security patching, plugin licenses, content updates, and technical support. Most sites can expect to pay $99-$149 per/month. E-commerce and more specialized projects typically cost extra.
How Much Do Your Search Engine Optimization Services Cost?
For SEO services it depends as well. Search Engine Optimization offerings can include on-site, off-site, and technical SEO. These can be further broken down into content research, keyword and topic clustering, ongoing content creation, content calendar planning, guest posting, blog outreach, link building, social media marketing, and improving the way that Google crawls your page.
SEO campaigns start at $999 and they may go up from there depending on your site's current standing, your budget and the competition.
How Much Does Branding Cost?
Depending on your needs, the collateral required, and ultimate goals, our branding packages start at $500.
How Much Do Pay-Per-Click / PPC Campaigns Cost?
Our PPC campaigns start at $1299 per month per advertising platform (Google, Facebook, Instagram, TikTok, etc.). This typically includes keyword research, account setup, and structure, setting up reporting, metrics Tracking, call tracking for calls originating from ads, demographic optimization, bid & position management, geo-targeting, demographic targeting, negative keyword management, ad copy testing, A/B Testing and more.
Contact Us Today to discuss how we can help you with your Staten Island Web Design, SEO, Marketing, Web Maintenance Needs Needs