One of our offerings as a marketing agency based on Staten Island, NY, is Pay Per Click (PPC) advertising. PPC is designed to help you magnetically build traffic and attract customers for your business on Social Media properties (Facebook Advertising, LinkedIn, Instagram, TikTok), Search Engines (Google Ads (formerly Google AdWords) and Microsoft Advertising for Bing) along with apps (Apple Search Ads). We plan, implement, and manage your campaigns so that you can maximize your ROI. We have a team of experienced PPC marketing experts who are familiar with all the major PPC platforms and can help you choose the right marketing strategy for your business. We can also help you create compelling ad copy and landing pages that convert visitors into customers. Contact us today to learn more about our pay-per-click agency services.
What is PPC (pay-per-click) advertising?
PPC advertising is a form of online advertising in which advertisers pay a fee each time one of their ads is clicked. Essentially, it's a way of buying visits to your site rather than attempting to "earn" those visits organically.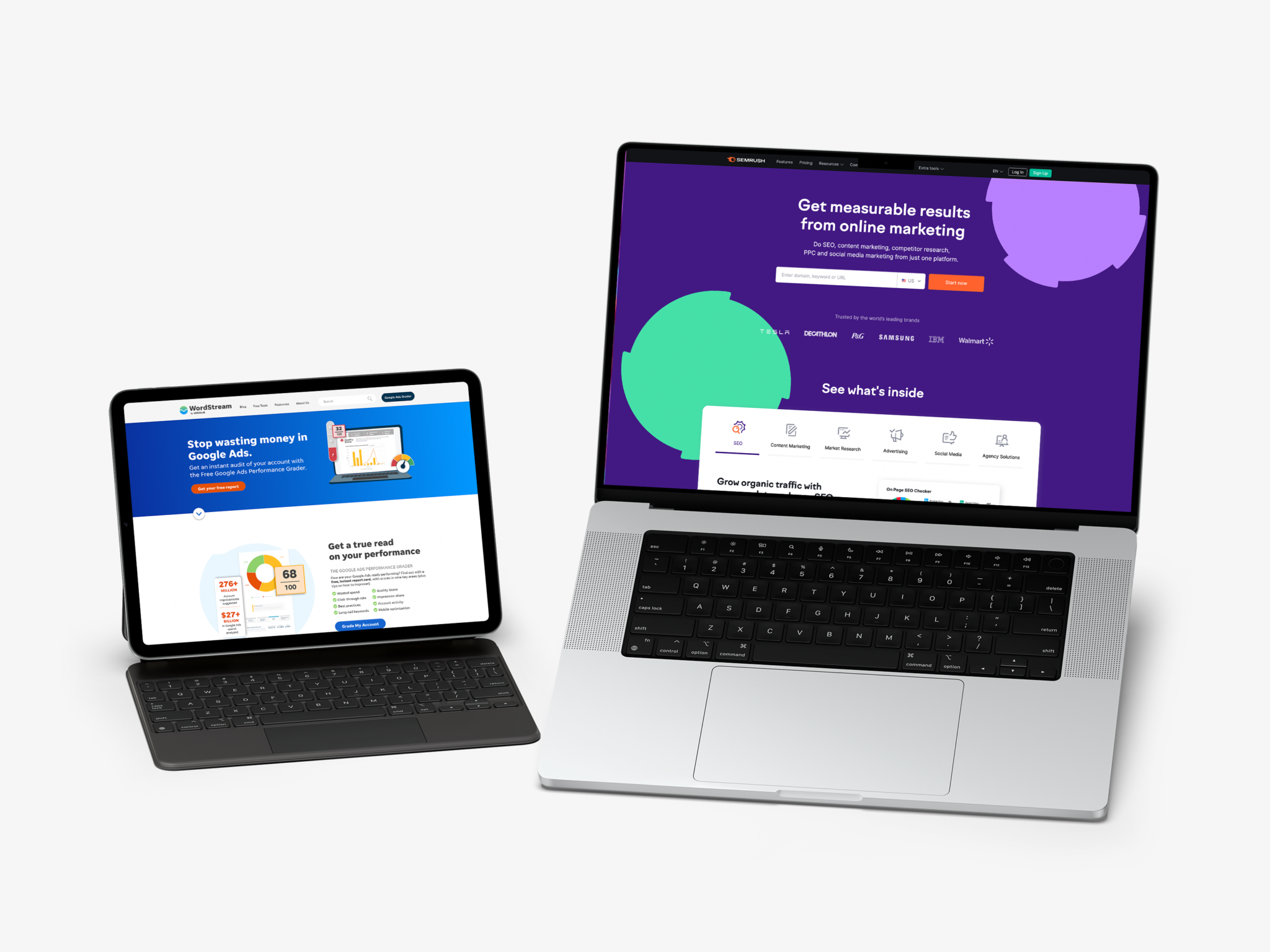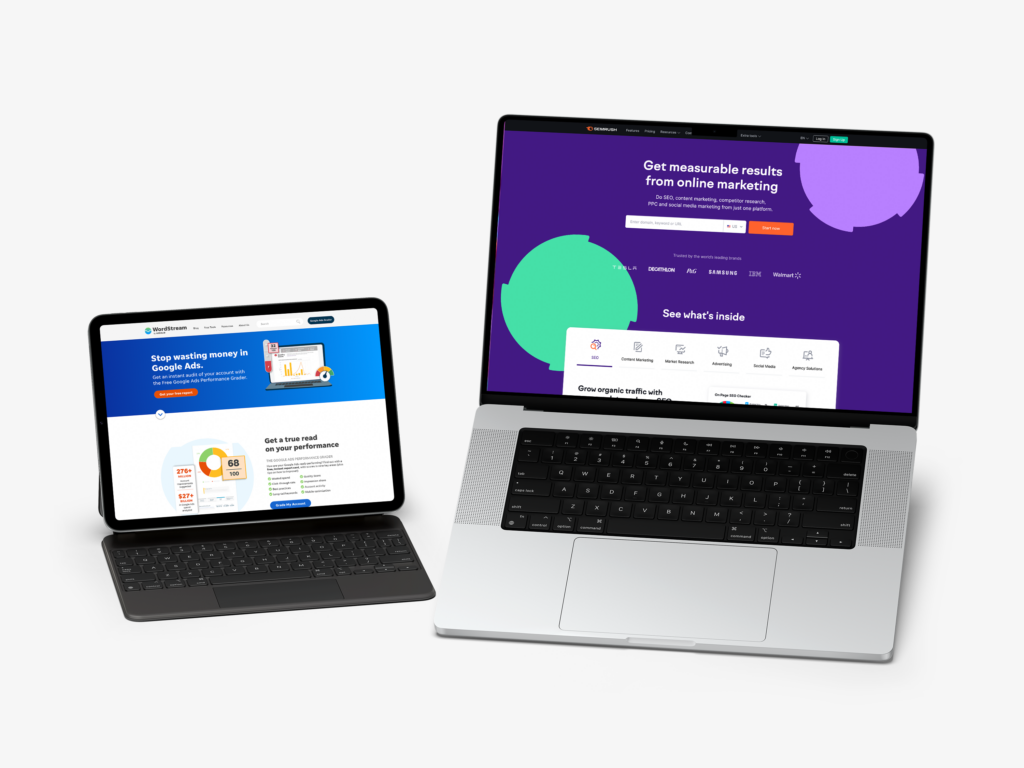 PPC is an effective way to drive traffic to your website and can be used in conjunction with other digital marketing efforts, such as Search Engine Optimization (SEO) and social media. When done correctly, PPC ads can be a cost-effective way to reach your target audience.
How do you prepare for a Pay Per Click Campaign?
As a dedicated PPC company in Staten Island, we have created and managed advertising campaigns for clients locally and worldwide for over ten years. Over the years, we have distilled the process, helping Staten Island businesses prepare for paid campaigns.
The first step is research. Research begins with the discovery of your business processes. We understand that every business is different and that some of these questions may be applicable and others maybe not. We work with your business individually and ask questions to determine an approach, including:
What kind of business are you?

Online online, brick and mortar, ecommerce

Who and where is your audience?

Is it global, national, or located near you?

What is your ultimate goal?

To get more leads?
To get more sales?
To get more visibility?

What are you currently doing to acquire leads?

How will PPC fit into your overall marketing approach?
How much are you currently paying per customer?

What does your sales cycle look like?

Do you close leads typically same day? Within a week? A month? A quarter?
How many contacts do you typically have before a sale is completed?
The next step is building a customer profile and determining the best places to target that customer profile. This can be one or a combination of targeting searches (Google, Bing), social media (Facebook, LinkedIn, Instagram, TikTok), and Apps (Apple Search Ads).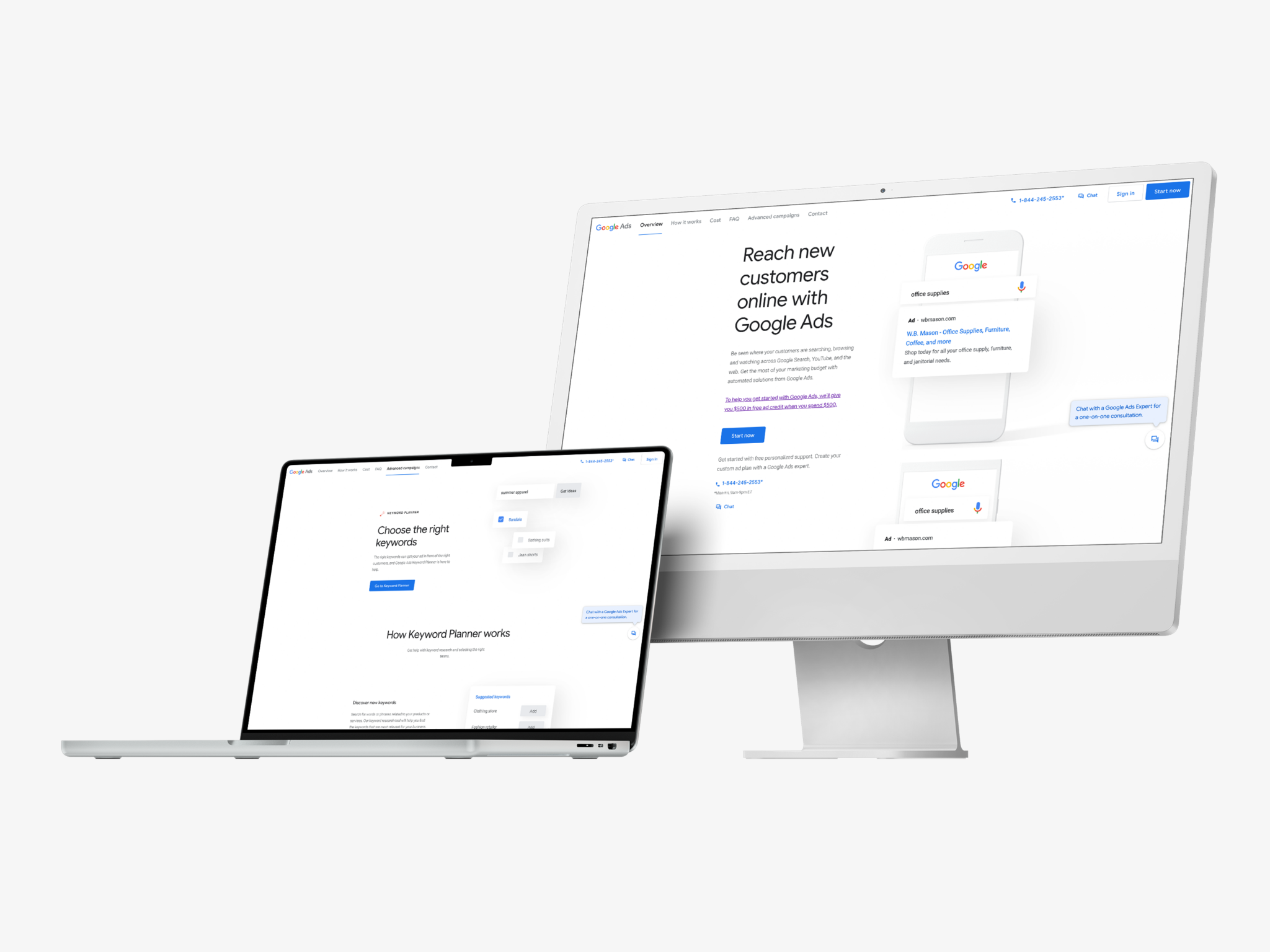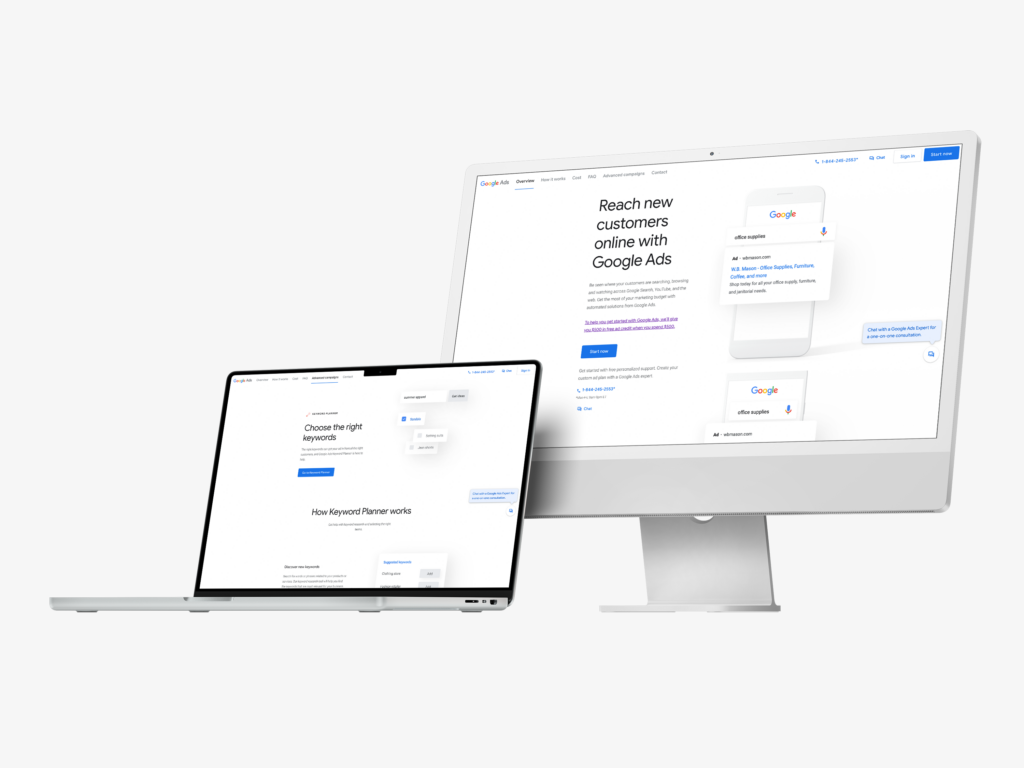 We use a set of proprietary, freely available, and paid tools to perform keyword research for search properties. These tools include Google Keyword Planner, your Google Search Console, Analytics, and paid ads research services such as TheHoth, Semrush, and Spyfu. This will help you determine how much you should bid on each keyword and also help you create ads that are relevant to what people are searching for to display your ads on search results. For social media, we develop demographic profiles to line up with your current clients.
With this information, we put together a plan and set up your accounts on the advertising platforms (Bing Ads, Google Ads). We then create ads; this includes text ads where we put together compelling headlines and descriptions based on your target keywords. We will work with you for display ads to develop creative imagery or videos to accompany your advertisements.
We can also handle remarketing or targeting users who have visited your site or met specific criteria. Remarketing is beneficial as it gives you additional opportunities for conversions.
Finally, we continuously monitor your campaigns to see how they are performing. As part of our advertising services, we continually adjust until we see a steady stream of positive results. We continue creating PPC campaigns and ads, monitoring, modifying your PPC budget based on the results, and creating new campaigns based on your needs.
What is the Best Marketing Strategy: SEO or Paid Advertising?
There is no simple answer to the question of which strategy is best – SEO or search advertising. Both have their advantages and disadvantages, and the choice of which to use depends on several factors, including the nature of your business, budget, and goals.
Search Engine Optimization is a long-term strategy that can increase organic traffic and brand awareness. However, it can take months to see results and requires ongoing effort to maintain high rankings. Search advertising, on the other hand, can provide quick results and is more flexible regarding budget and targeting. However, it typically is more expensive than SEO, and ads may not be shown to everyone who searches for your keywords.
The best marketing strategy for you will depend on your specific situation. If you have the time and resources for a long-term SEO campaign, it may be your best option. Search advertising may be a better choice if you need quick results or have a limited budget.
How Do I Get Started with Pay Per Click Advertising and PPC Management Services?
We'd love to discuss your options for paid advertising. If you are looking to run a PPC advertising campaign, To get started, call us, or if you are local to  Staten Island, NY, let's set up a meeting.
Who is the Best Agency on Staten Island for PPC Services?
StatenWeb is the best Staten Island advertising agency offering PPC, of course! Don't take our word for it; contact us, and let's discuss your goals and how we can help you achieve them. We also offer SEO services (search engine marketing and optimization), digital marketing strategies consulting, web design, and development to help your Staten Island Business.