Local Marketing Specialists
Award Winning SEO & Digital Marketing Company
Satisfaction Guaranteed
Satisfied Staten Island Web Development clients: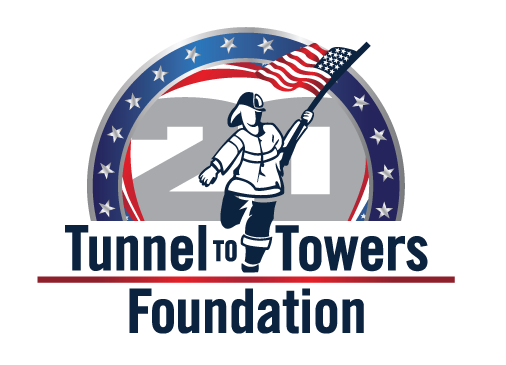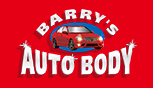 RECENT PROJECTS
Some of our recent happy clients' websites. These are all responsive and optimized for mobile devices, smartphones, tablets, laptops, and desktops.
Our Staten Island Web Development Specialties
First-Class WordPress Website Development, Hosting, and Support
At StatenWeb, we are a Staten Island Web Development company specializing in the powerful content management system WordPress. We offer web design and development services to help any business. From helping you purchase a domain name to rebuilding your online presence to making sure your website looks its best to handling maintenance and support.
WordPress is not a blog platform anymore. Back in 2006, here on Staten Island, our developers started using and customizing it to power our blogs but were pioneers in recognizing its power in building websites. It can handle many different types of websites, from simple brochure sites to online portals to e-commerce. At its essence, it prides itself on the tagline that you can be up and running in seconds, championing its "famous 5 Minute Installation" process. We stay on the cutting edge, following the trends that help businesses and business owners care for their existing customers and target potential customers.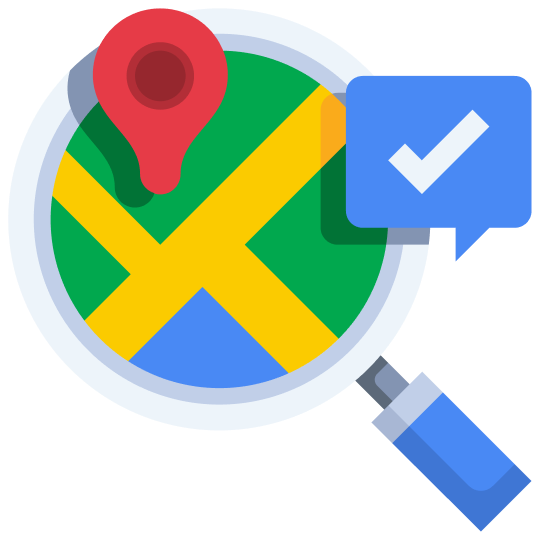 Let Us Put You On The Map
Our Focus is on Worldwide and Staten Island Web Design, Marketing, and Local SEO. That's all that we've done since we opened over ten years ago after many years of experience in the industry, providing web design services and boosting the online presence with marketing services for some of the biggest companies best web sites in NYC and globally, including Bloomberg, Campbells Soup Company, Tunnel to Towers Foundation, and more. As a Staten Island Web Design agency, we know what it is like to own a small business, wearing multiple hats. Let us become your digital partner and focus on growing your business website online from a basic website to a full-fledged ecommerce platform.
OUR MISSION
We are an industry-leading, Staten Island, NY based web designer who delivers cutting-edge solutions for your business goals.
We love what we do — delivering quality web developer services, mobile applications, API integrations, design, and marketing strategies for businesses ranging from boutique to enterprise, and it shows! We follow the design trends but stick to the simplicity of user-friendly websites that are functional and easy to manage in real time. Whether you are across the country or the world or looking to improve your web design in Staten Island, we're here to help. Contact Us Today for web development services.