We Offer a Full Suite of Creative Design Services
We are a Staten Island logo design and creative marketing agency that offers a wide range of innovative design services to help you get the most out of your brand. Whether you need a new professional logo, colors, font & typography, or other branding materials, we can help you create an eye-catching look that will make your business stand out from the rest. We pride ourselves on our customer service and attention to detail, so you can be sure you'll be happy with the final product. Contact us today to learn more about what we can do for you.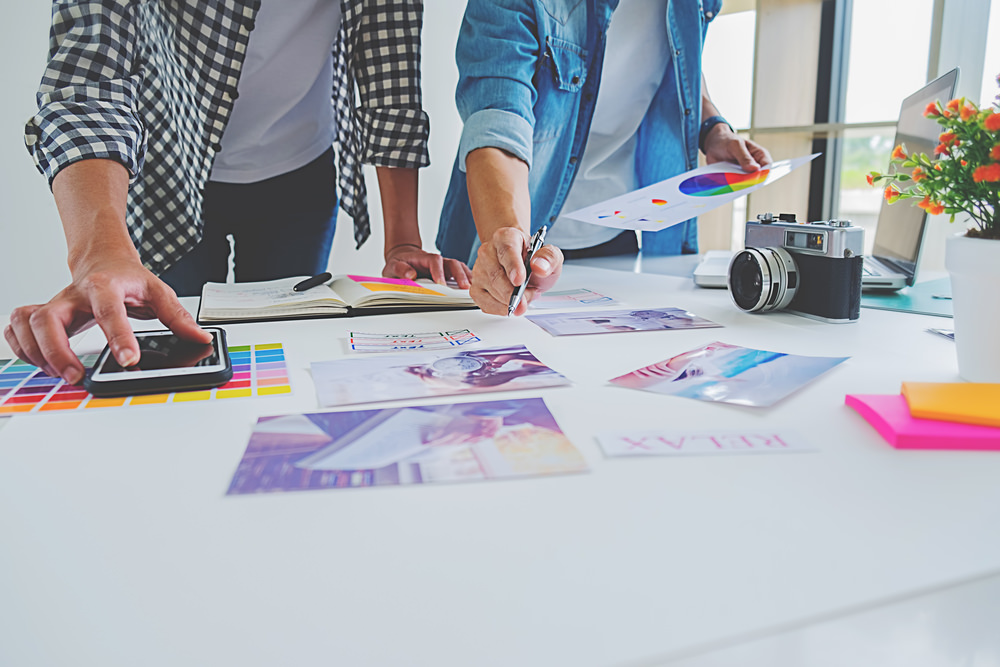 Logo Design
We offer logo creation to help businesses create a professional and unique identity. Our designers are experts in producing memorable logos that will help your business stand out from the competition both digitally on the web and offline. We understand the importance of having a solid and recognizable brand, and our logo design will ensure that your business has an eye-catching logo that reflects your company's values. Contact us today to learn more about our logo design services and how we can help your company make a lasting impression.
Branding
We provide branding, typography, tone of voice discovery, and logo creation services and packages. We help you to create a unique and recognizable brand identity. We also guide you on using your new branding across all media and communications. Our goal is to help you build a strong, lasting brand that will connect with your customers and help you achieve your business goals.
Graphic Design for Clients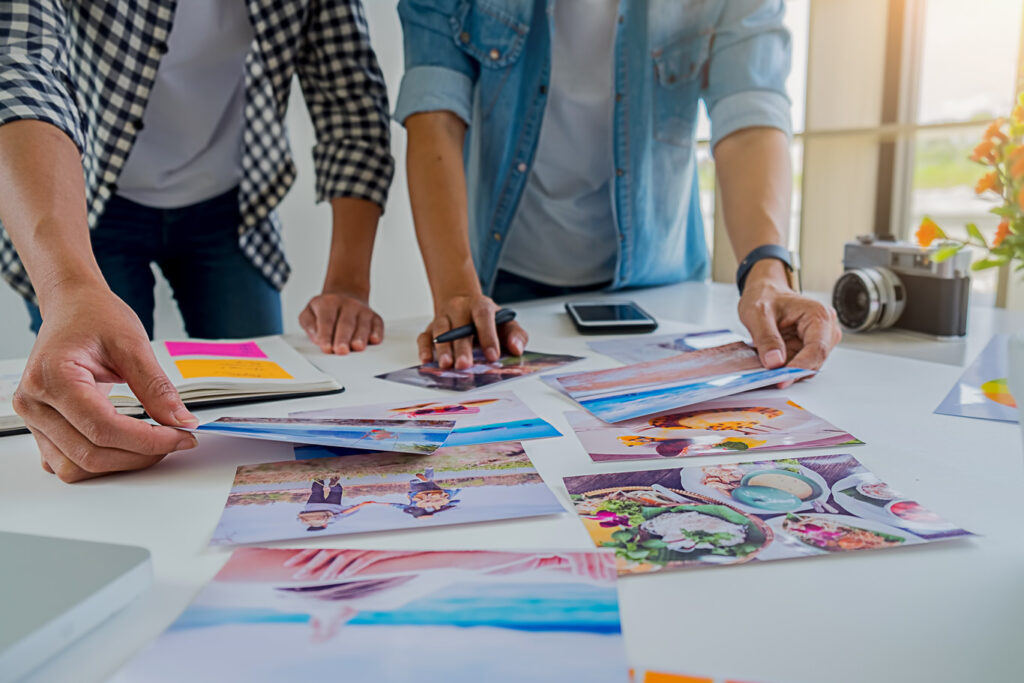 We also provide digital graphic design on-demand production. This means we can produce high-quality graphics for your website, social media, or website on a per-project basis. We have a team of experienced designers who can make custom designs for you, or we can work with you to craft a unique look for your brand.
Staten Island Digital Marketing and Media Creative Group
We are not just a logo design company. We are a full-service digital marketing agency with graphic designers, web designers, advertising professionals, SEO, and more; essentially, we're the agency you've been looking for! We help you find and target your audience, perform competitor research and meet and exceed your expectations as we guide you along the digital journey.