If you're looking for Search Engine Optimization (SEO) experts, you've come to the right place. We are a team of experienced SEO professionals based in Staten Island, NY, who can help put together a strategy to help you improve your online visibility and organic traffic. We know how to research and target the right keywords, optimize your website for search engines like Google, Bing, and Yahoo, and create quality material to engage your audience. In addition to SEO, we also offer other digital marketing services, such as social media marketing and email marketing. Contact us today to learn more about how our business can help you grow your business online.
SEO Services from the Experts
Pillar Pages, Content Planning, and Keyword Research for SEO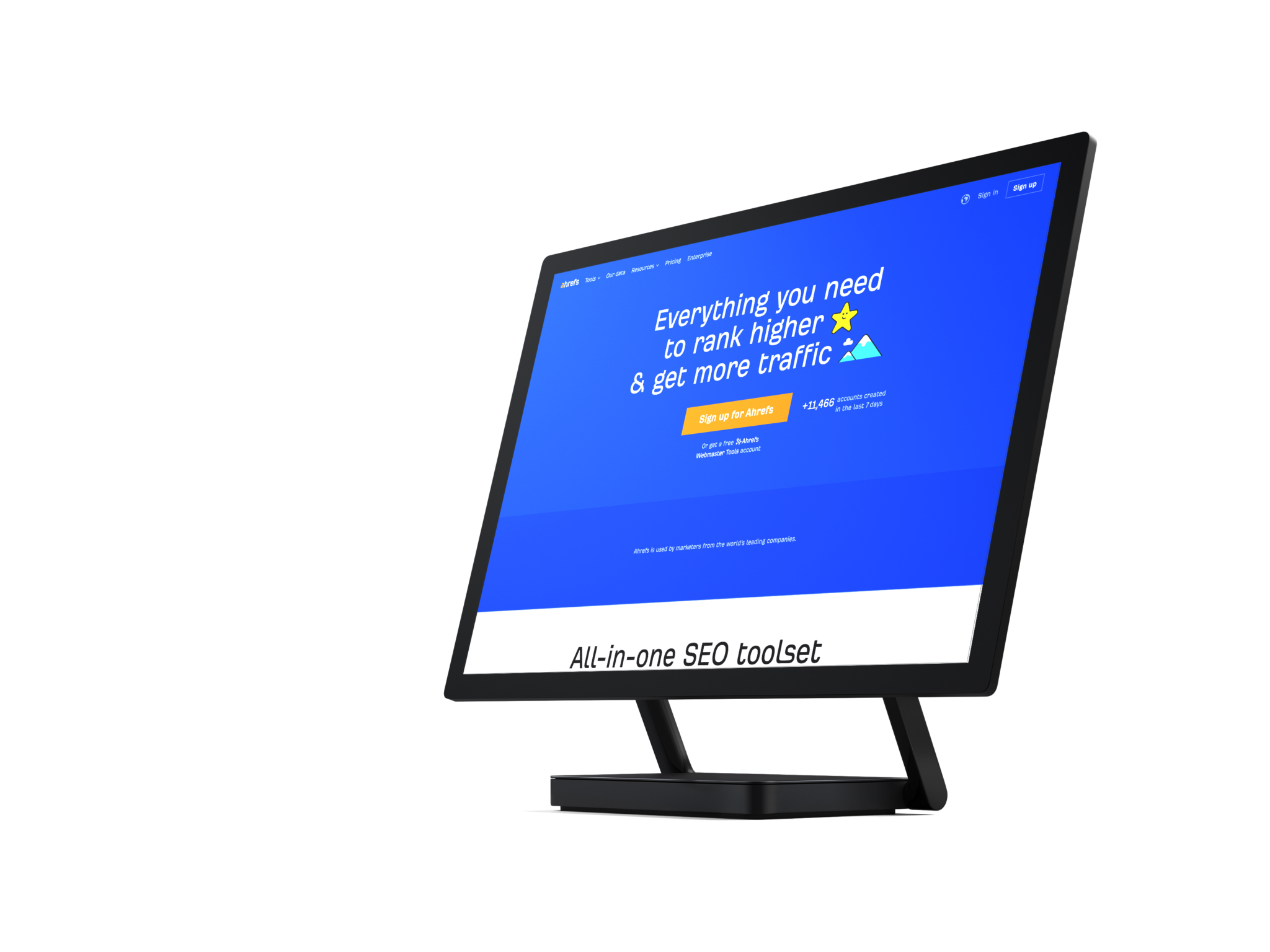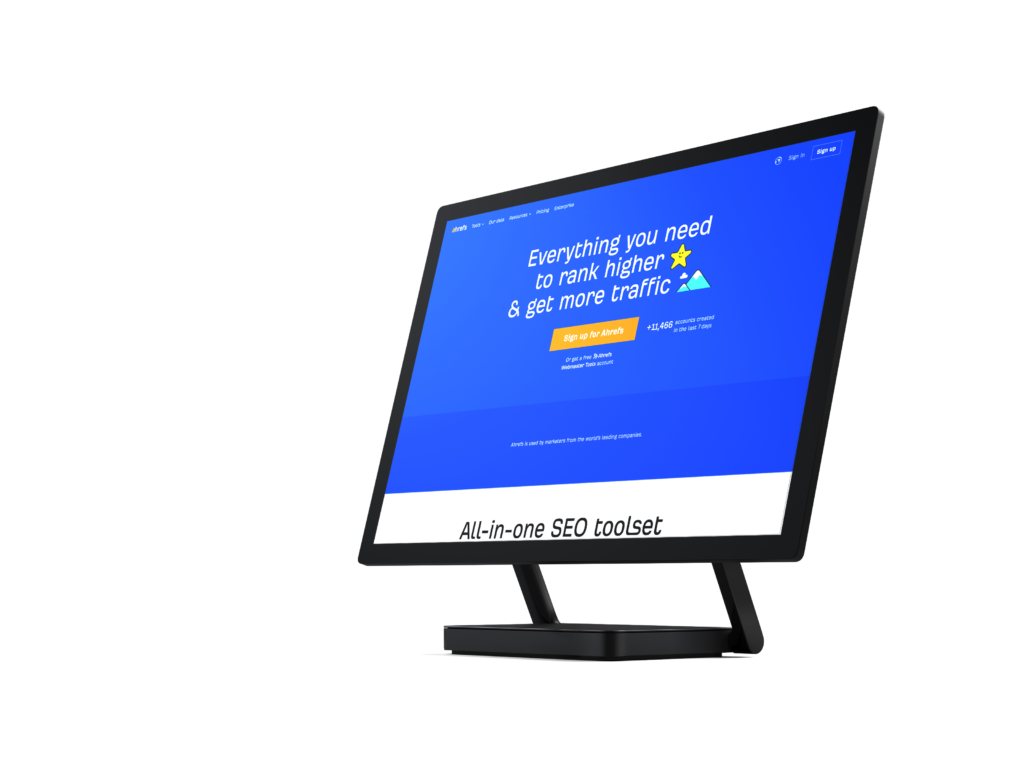 Pillar pages, content planning, and keyword research are all essential SEO factors to get your business to rank on Google. Pillar pages are the foundation of your website, and they need to be well-optimized to rank well in Google. Content planning is necessary because it helps you map out the material you need to create to target your keywords. Keyword research is critical because it allows you to find the right keywords to target for your SEO campaign.
Pillar pages are a vital component of SEO. They are webpages on your website that provide a broad overview of a topic and are designed to rank highly in SERPs for relevant keywords. A well-optimized pillar page can drive traffic and leads to your website and be a valuable asset to your overall SEO strategy.
To develop pillar pages, you need to investigate what you want your website to rank high in Google results for. This will help you find the right searches to target in your SEO campaign. You can use several tools for this investigation, such as Google AdWords Keyword Planner and semrush.com.
Our services include:
Integrated strategy session (roadmap, competitor business analysis, keyphrase analysis)
Pillar page, article writing, and keyword research
Content strategy, planning, and calendar
Interlinking between different webpages on your site
Ongoing content creation
On-Page SEO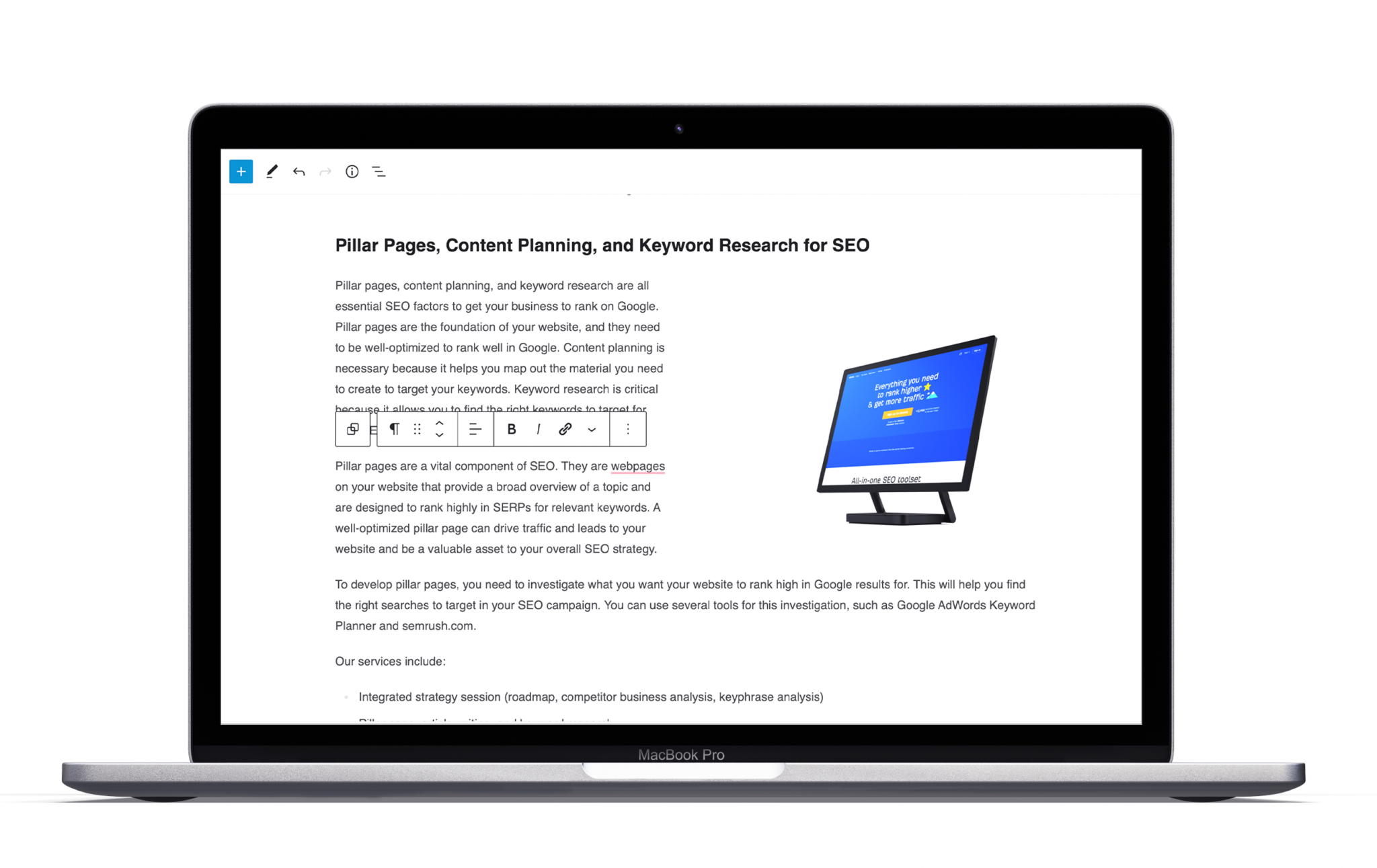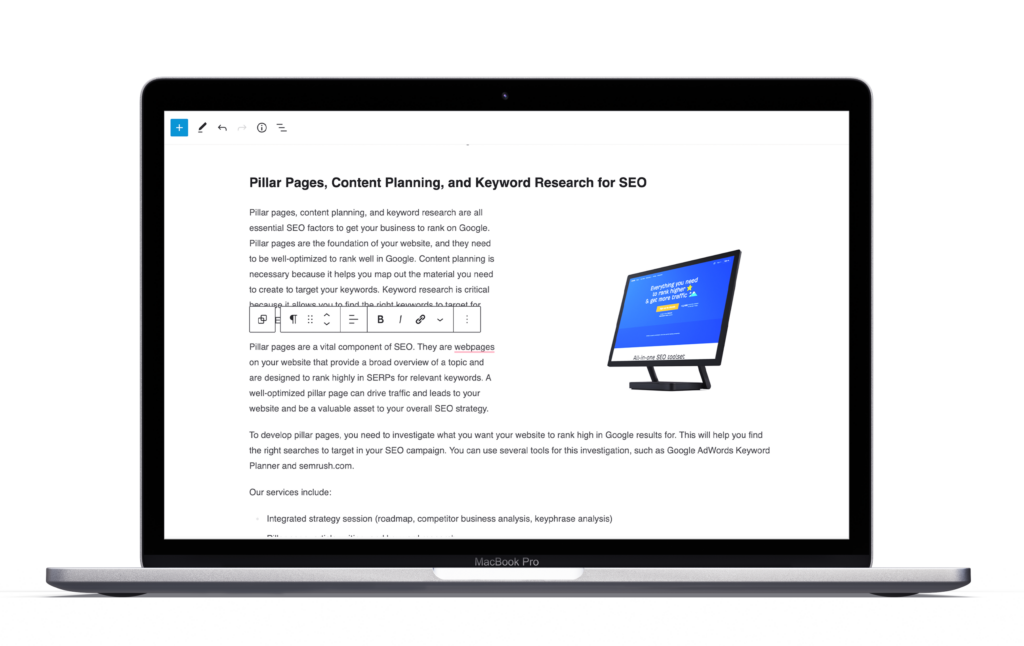 On-page SEO is optimizing a website to rank higher in Google results. It involves improving the website's title, description, and keywords to make it more relevant to what people are searching for. On-page SEO is integral to any SEO strategy and can help a website rank higher in Google results.
We provide the following:
Current site review and restructuring.
URL restructuring.
Adding breadcrumbs.
H1, H2, H3, H4, H5, H6 optimization
Add interlinking to add connections to other URLs on the site.
Image enhancements:
Compress and shrink without losing fidelity
Alt tags
Rename the image file
HTML Title, meta description, and photo curation.
SEO Link Building
Link building is a critical part of SEO; it creates backlinks, or inbound links, to a website. These are made when one website adds a hyperlink to another. The more backlinks a site has, the higher its ranking will be in Google search results. Link building is time-consuming and complex, but it is part of building an authority profile for your site within Google.
We perform for you:
Outreach and contact website owners of high-value websites.
Manage relationships to ensure links get added to these sites and do not get removed.
Technical SEO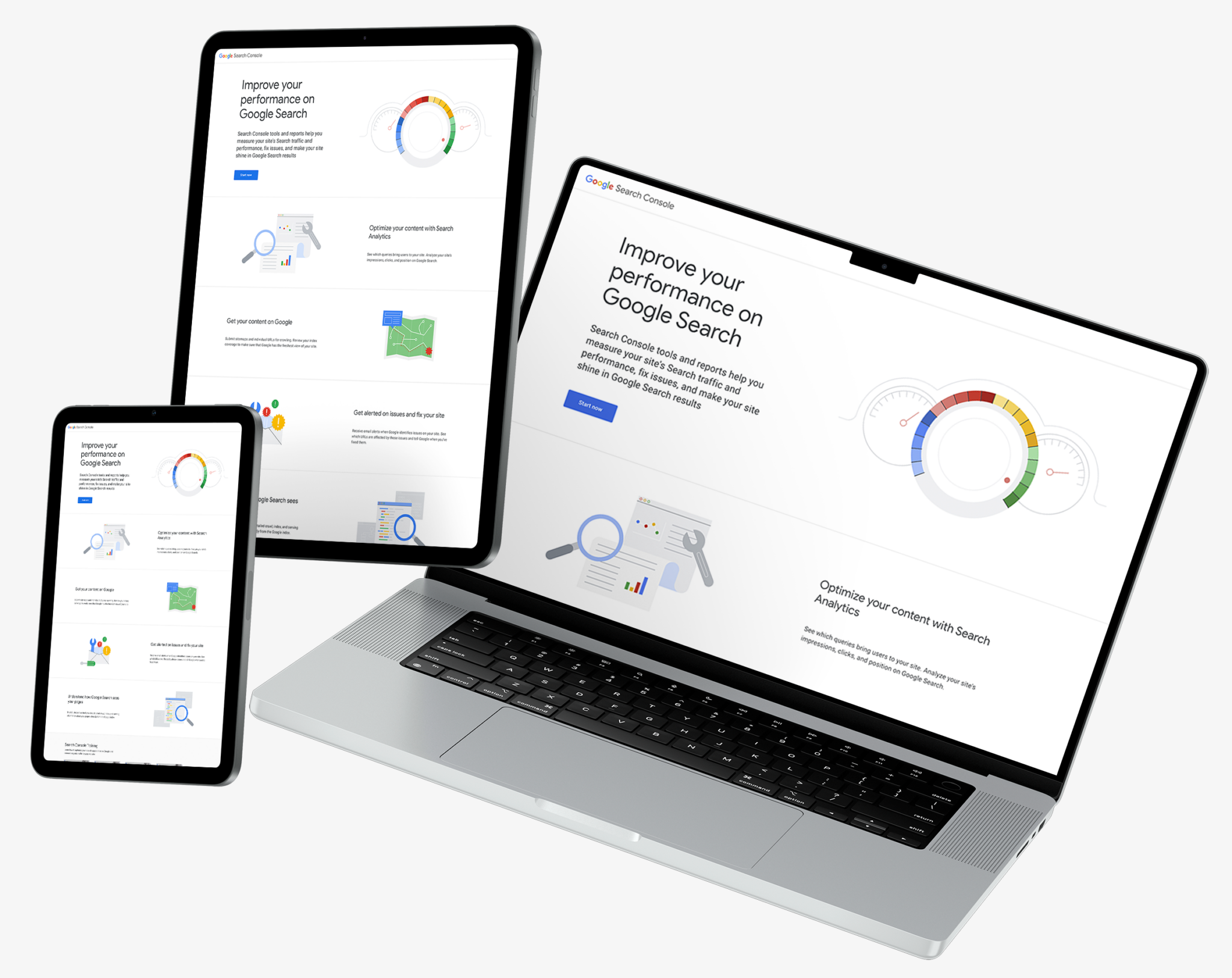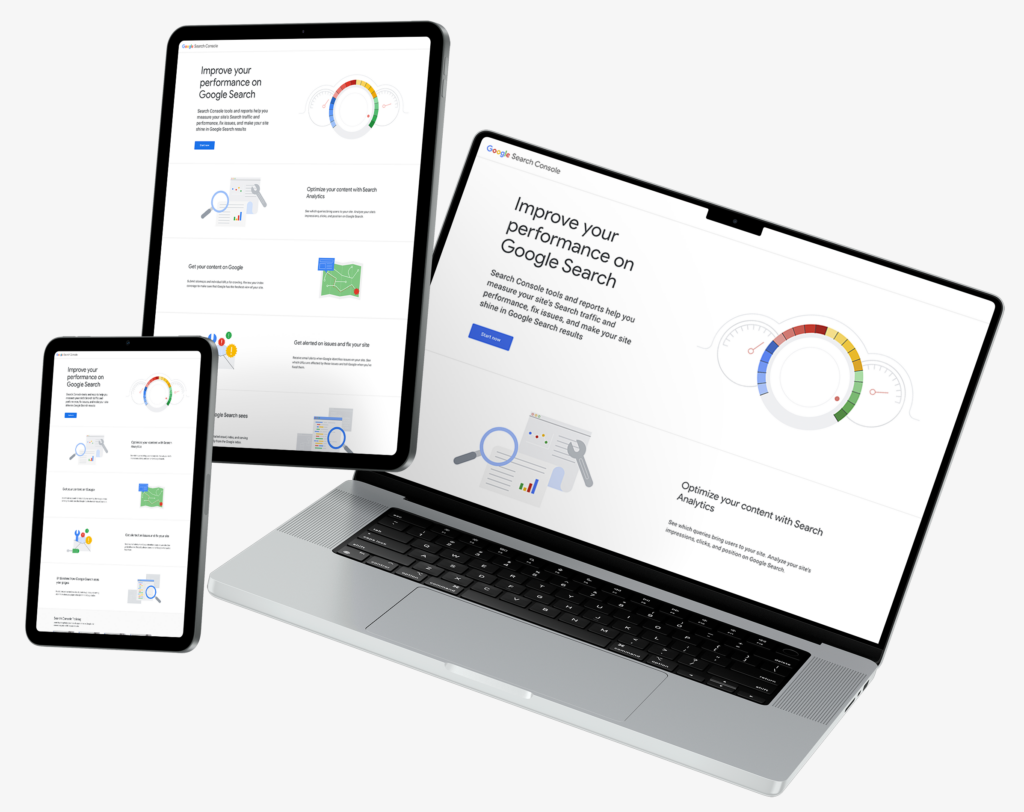 Technical SEO (TSEO) is optimizing a site to improve its position in SERPs. TSEO includes optimizing the website's structure, code, and articles for Google. The ultimate goal of TSEO is to improve the visibility of a website in the SERPs. At StatenWeb, we employ strategies designed to get you on the first page of Google in the long term.
We provide:
Improving site loading speed
Monitor + fix broken links
Add structured data (and schema.org)
Monitor + address issues in Google Search Console
Find and fix crawl errors
Robots.txt management
Sitemap.xml generation
What can StatenWeb Do For You?
StatenWeb Has SEO Offerings For Any Budget
We offer SEO services at affordable prices. Our packages are designed to suit your business requirements and budget. Contact us today to find out how we can help you get found online.
Content Calendar and Planning.
Frequently Asked Questions
How Does Search Engine Optimization work?
SEO is the process of improving the visibility and ranking of a website in SERPs. SEO can be done through on-page optimization (such as optimizing title tags and meta descriptions) and off-page optimization (such as building backlinks and creating backlink-worthy articles).
How Long Does Search Engine Optimization Take?
Search engine optimization (SEO) is the process of improving the visibility and position of a website in SERPs. SEO can be a long and complex process, but there are some simple things you can do to improve your ranking.
How long does SEO take? It depends. If you are starting, it may take months to see any results. However, if you have been working on your SEO for a while, you may begin to see results more quickly. The important thing is to keep at it and be patient. Results will come eventually as long as you keep up your SEO efforts.
Should I Spend on SEO or PPC?
There is no easy answer when deciding whether to spend on SEO or Pay-Per-Click (PPC). PPC is sometimes referred to as paid advertising. Both have advantages and disadvantages, which are suitable for you depending on your specific situation and needs.
SEO can be an excellent long-term investment, as it can help you organically grow your traffic and improve your search engine position. However, it can take time to see results, and there is no guarantee that your efforts will pay off.
On the other hand, PPC can provide immediate results and is a great way to get targeted traffic to your website. However, it can be more expensive than SEO, and you will need to invest in it to maintain your results continually.
Ultimately, whether to spend on SEO or Pay-Per-Click will come down to what you need and what you are willing to invest. SEO may be the better option if you are patient and can wait for long-term results. If you need quick results and are eager to invest more money, Paid advertising may be the better option.
A tactic we've had much success with is ramping up paid advertising for a year while focusing on building PPC. As SEO begins to bear its fruit, we slow down on the paid campaigns and depending on the client's goals, we either still run minimal paid advertising or turn it off altogether.
Are You Ready to Hire the Staten Island Based SEO Company?
Contact StatenWeb, your friendly Staten Island SEO agency, today to get your business on its way to building its organic ranking.