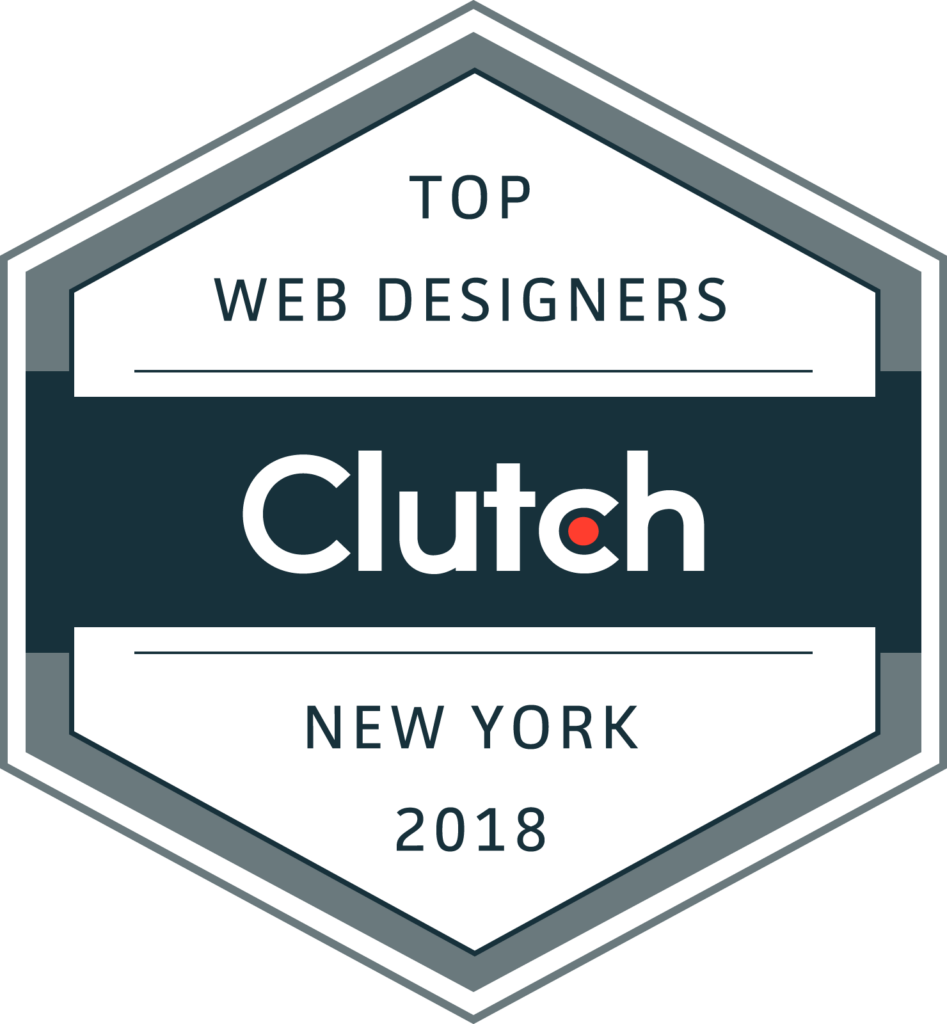 The importance of solid web design cannot be understated. According to Adobe, for 38% of users, an unattractive page merits leaving the website. In order to keep users engaged, a company's website needs to incorporate solid web design principles. At StatenWeb, we understand that in order to stay competitive, businesses need websites that are functional and easy to navigate.
Our experience and commitment to our clients has set us apart as one of the best firms the industry has to offer. Earlier this year, B2B market research firm named us as one of the top PHP developers in New York.
As we wrap up 2018, we are proud to announce this week we were named as one of the top web designers in New York in their latest press release. Firms chosen in this broader report were evaluated based on the company's industry expertise, market presence, and most importantly client feedback.
Clutch's affiliate site, Visual Objects, also has taken notice of the work we have done this year. Not through our reviews, but mainly our portfolio items, and we clinched one of the few spots on their platform as well.
On the significance of this award, Clutch Senior Business Analyst Ilse Heine said, "Being a creative and design leader means having not only an arsenal of techniques but also an ability to think outside the box and understand the unique challenges companies face in markets. These agencies are unrivaled in their commitment to personalized and detail-oriented customer service."

StatenWeb has been working with Clutch since 2014 and we're excited about continuing our relationship with them. We look forward to making even greater strides in 2019 as one not only a leading web design agency but as a top development firm as well.